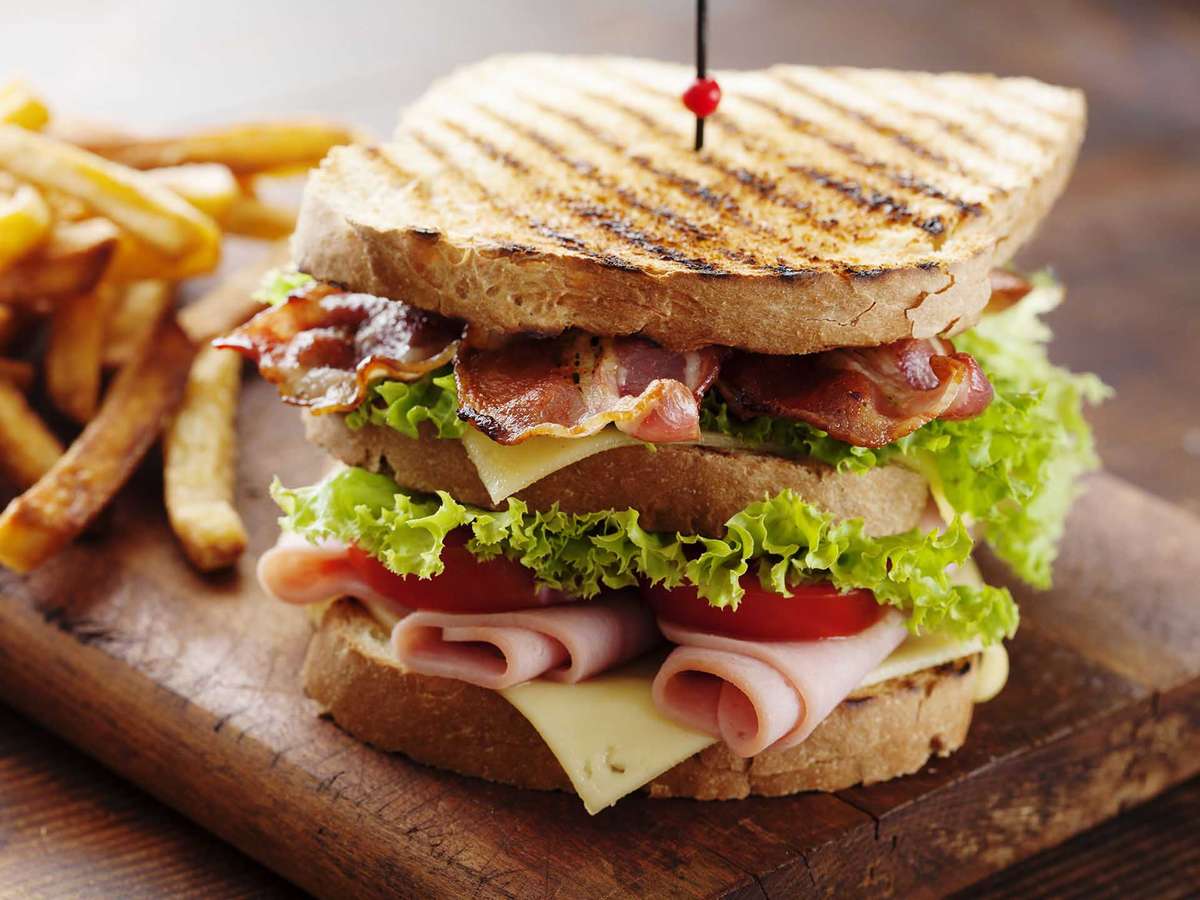 river cafe
A local favorite in Trempealeau
Place Your Order Online Now!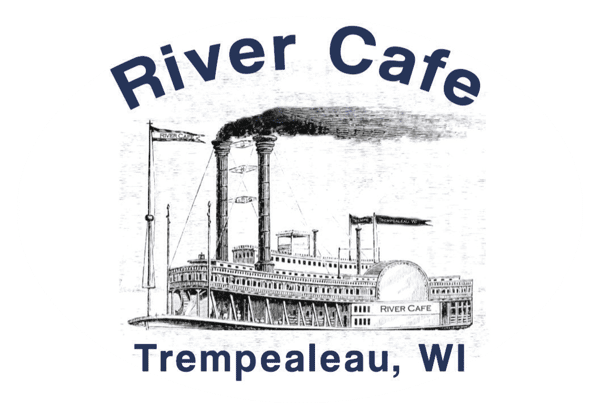 Welcome to River Cafe!
Our family-owned restaurant has traditional home-cooked food, great service and an amazing atmosphere. Come visit us today. Open for breakfast and lunch every day except Tuesday.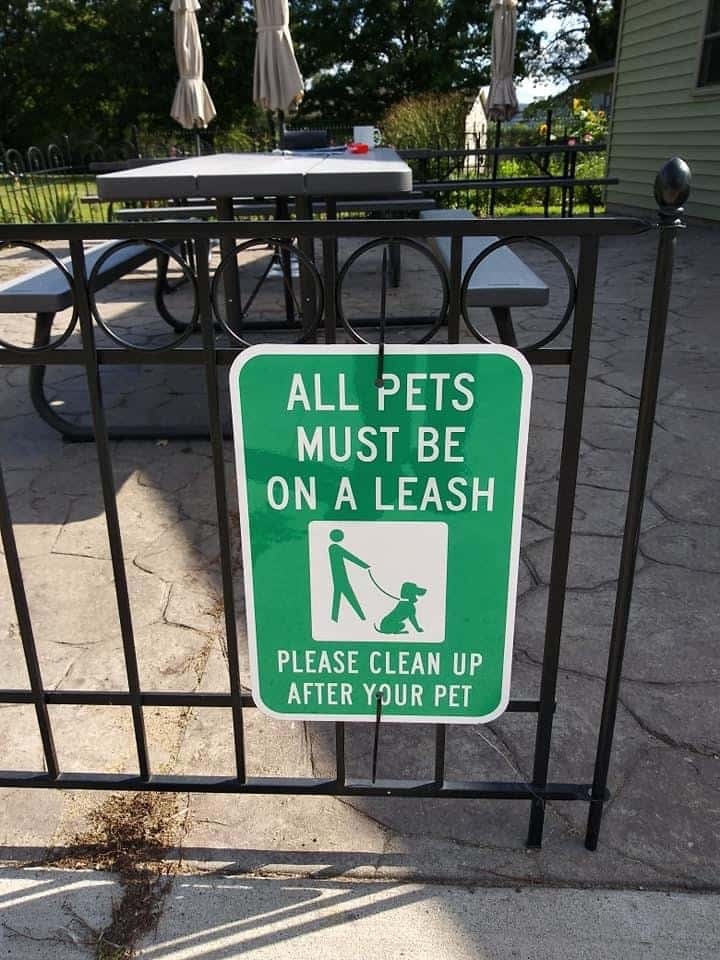 Bring Your Pups!
We allow well-behaved, leashed dogs on our patio and provide water for the dogs if needed. Use our dog clean up station after you're done!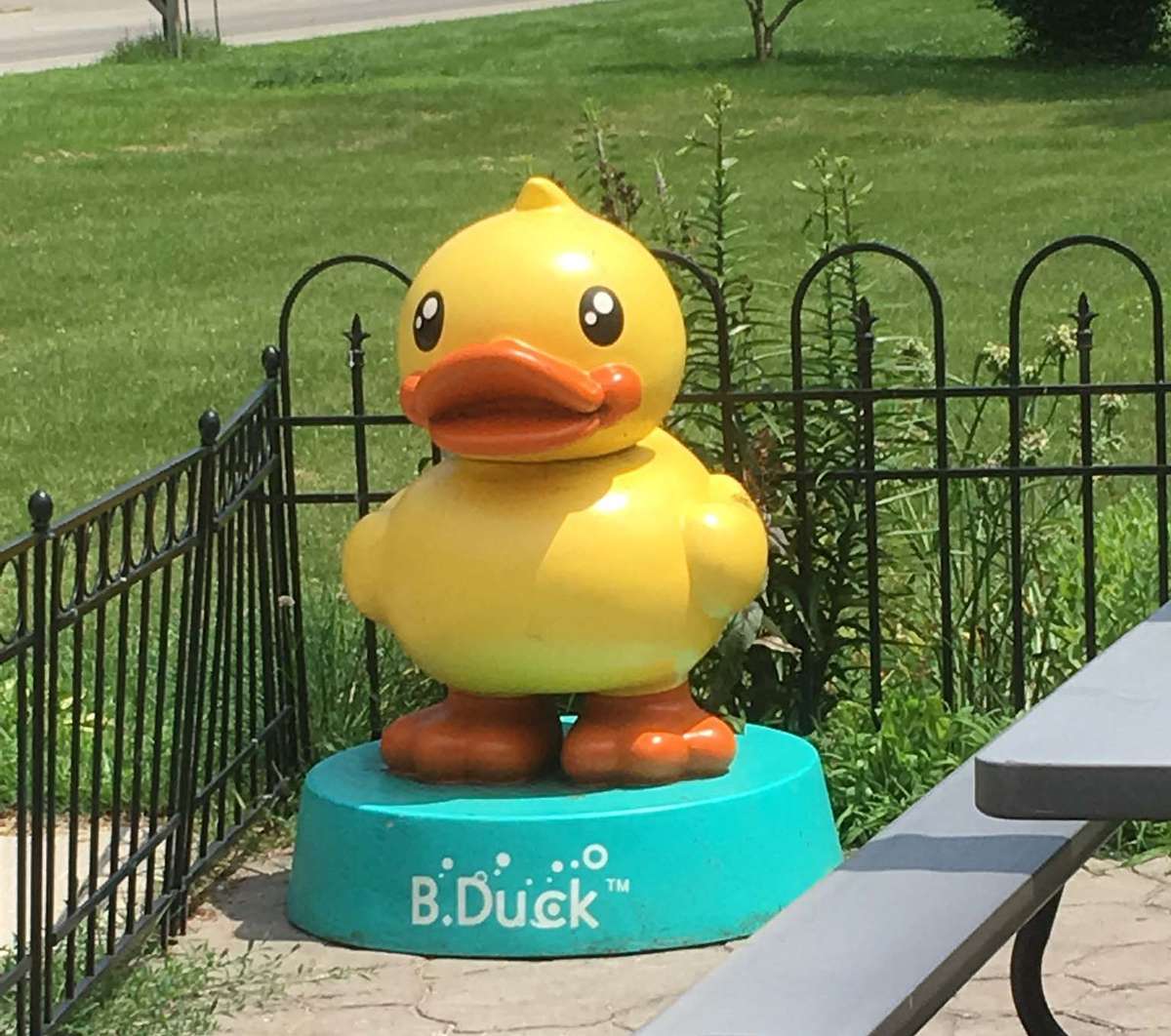 Rubber Duckies!
Visit our 3-foot tall, big rubber duck on our patio. We collect all sorts of rubber ducks! If your little one joins us on their birthday, they can have one for free!
Become a VIP
Be the first to receive updates on exclusive events, secret menus, special offers/discounts, loyalty rewards & more!
Friday Fish Fry
Friday Fish Fry
Every Friday from 4 pm - 7pm. Carry out only and call ahead phone order required.
Trempealeau, WI
23991 3rd St.
Trempealeau, WI 54661

Hours
Saturday - Sunday:
6:30 am - 2:30 pm
Wednesday - Thursday:
7:00 am - 2:00 pm
Friday:
7:00 am - 2:00 pm
Leave a Review
"I choose the Raspberry French toast eggs and sausage links what a delicious delight super glade you were open."
"An absolute must try! Have been to river cafe a few times and it has slowly turned into my girlfriend and i's favorite breakfast joints. We always get the the cheesecake french toast when we go. They have great selection of food as well! Not to mention they have a great staff! I would recommend this to everybody!"
"We came to the cafe this morning and had a fantastic experience! Our waitress was friendly and the dining room was clean and comfortable. I ordered the Wisconsin cheesesteak omelette with hash browns and sourdough toast. My partner had the gyro omelette. We both were impressed by the generous portions and especially the amount of meat in our omelettes. My omelette's flavor was delicious with the melted swiss and beef. I also ordered a pancake which was sweet and very good! Everything about our experience this morning was great! It was our first time eating here. Now that we know, we'll be making this a regular stop. We'll have to try the lunch next time!"
"Staff was friendly and everything was very good and fresh"
"First time here,today,(6-30-21). From the moment we pulled up,I knew that we would not be disappointed and I was right. From the Friendly greeting upon entering, to the homelike atmosphere,it was a great beginning. The menu is amazing and has a wonderful variety...Breakfast and lunch options. Service was Excellent,Thank You Shannon (Z),You were amazing! Kind,courteous and knowledgeable. The food came out fast,delicious and presentation was appetizing,not just thrown on the plate. Nice outdoor dining space also. Will have to sit out there next time,weather permitting. Will Definitely be back. Thank you for a Wonderful Experience! Definitely, 5+🌟 Lisa (Olafson) Hettman La Crosse WI"
"I choose the Raspberry French toast eggs and sausage links what a delicious delight super glade you were open."
"An absolute must try! Have been to river cafe a few times and it has slowly turned into my girlfriend and i's favorite breakfast joints. We always get the the cheesecake french toast when we go. They have great selection of food as well! Not to mention they have a great staff! I would recommend this to everybody!"
"We came to the cafe this morning and had a fantastic experience! Our waitress was friendly and the dining room was clean and comfortable. I ordered the Wisconsin cheesesteak omelette with hash browns and sourdough toast. My partner had the gyro omelette. We both were impressed by the generous portions and especially the amount of meat in our omelettes. My omelette's flavor was delicious with the melted swiss and beef. I also ordered a pancake which was sweet and very good! Everything about our experience this morning was great! It was our first time eating here. Now that we know, we'll be making this a regular stop. We'll have to try the lunch next time!"
"Staff was friendly and everything was very good and fresh"
"First time here,today,(6-30-21). From the moment we pulled up,I knew that we would not be disappointed and I was right. From the Friendly greeting upon entering, to the homelike atmosphere,it was a great beginning. The menu is amazing and has a wonderful variety...Breakfast and lunch options. Service was Excellent,Thank You Shannon (Z),You were amazing! Kind,courteous and knowledgeable. The food came out fast,delicious and presentation was appetizing,not just thrown on the plate. Nice outdoor dining space also. Will have to sit out there next time,weather permitting. Will Definitely be back. Thank you for a Wonderful Experience! Definitely, 5+🌟 Lisa (Olafson) Hettman La Crosse WI"
"I choose the Raspberry French toast eggs and sausage links what a delicious delight super glade you were open."